Infinity
Maximum performance with eight frames!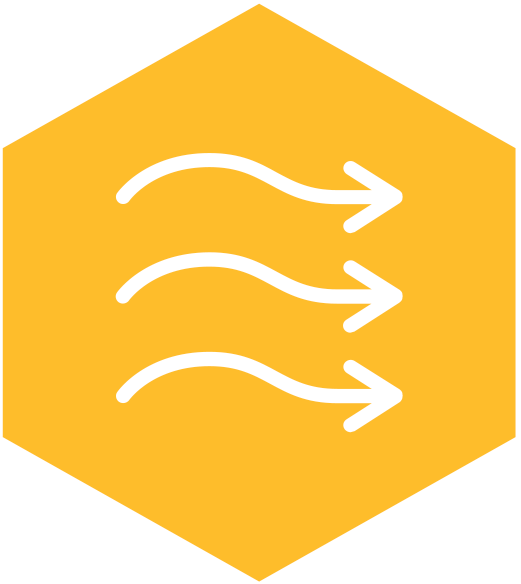 AIRFLOW CAPACITY
IN WINTER AND SUMMER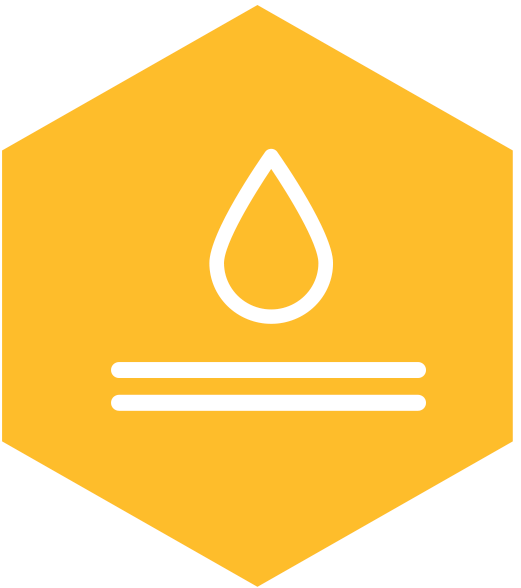 RESISTANT
WATER RESISTANT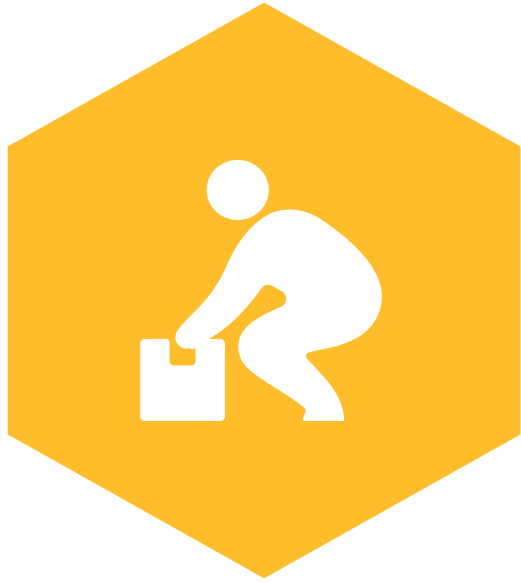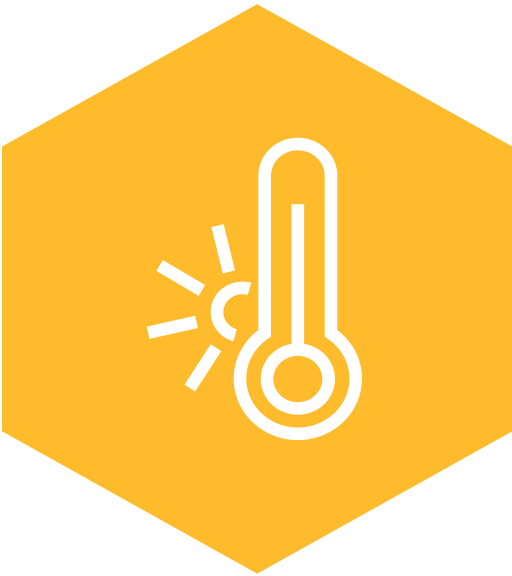 HIGH MECHANICAL
AND THERMAL RESISTANCE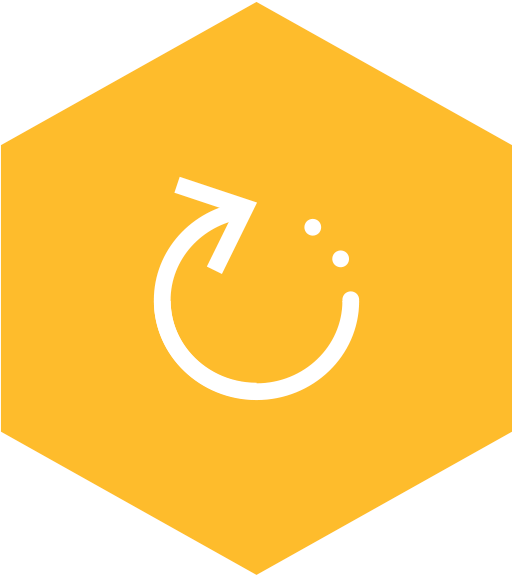 FINISH FOR
WEATHERPROOF FINISH
The P-Hive beehives have excellent weather resistance thanks to the high-density polystyrene, but to ensure resistance to UV rays we recommend painting. Water-based enamels can be used, preferably less diluted, or washable outdoor colors, always water-based. We recommend the use of light colors and applying the color evenly and opaquely.
P-Hive Infinity is the new standard in the beekeeping industry. Thanks to the experience we gained with previous models and further in-depth research, the P-Hive Infinity ensures excellent production performance, through the use of a super with 8-frames.
Its design? It's pure function!
Its inlet discs ensure an airflow that is under the complete control of the beekeeper. In addition to acting as perfect heat sinks in the hottest weather, the discs ensure perfect thermal balance is maintained (airflow) in winter and in summer. The discs in the P-Hive Infinity model are removable during the colonisation phase of the hive and can be locked in position, as required by the beekeeper, utilising a new mechanical fastening system.
Ergonomic
Its shape allows you to move P-Hive Infinity using two comfortable handles set into the body, one for lifting it from the ground and the other for lifting it from a raised base. This special feature, combined with the lightness of high-density polystyrene, facilitates non-sedentary beekeeping (nomadic beekeeping)… and has never been so convenient.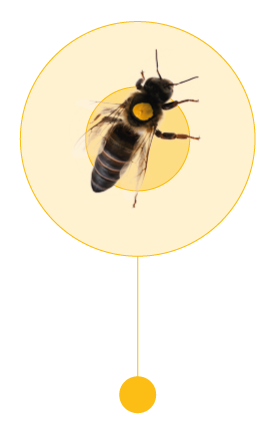 At the heart of Infinity
Modules and accessories turn the Infinity into a modular and stackable product.
Explore the features that make this polystyrene hive unique.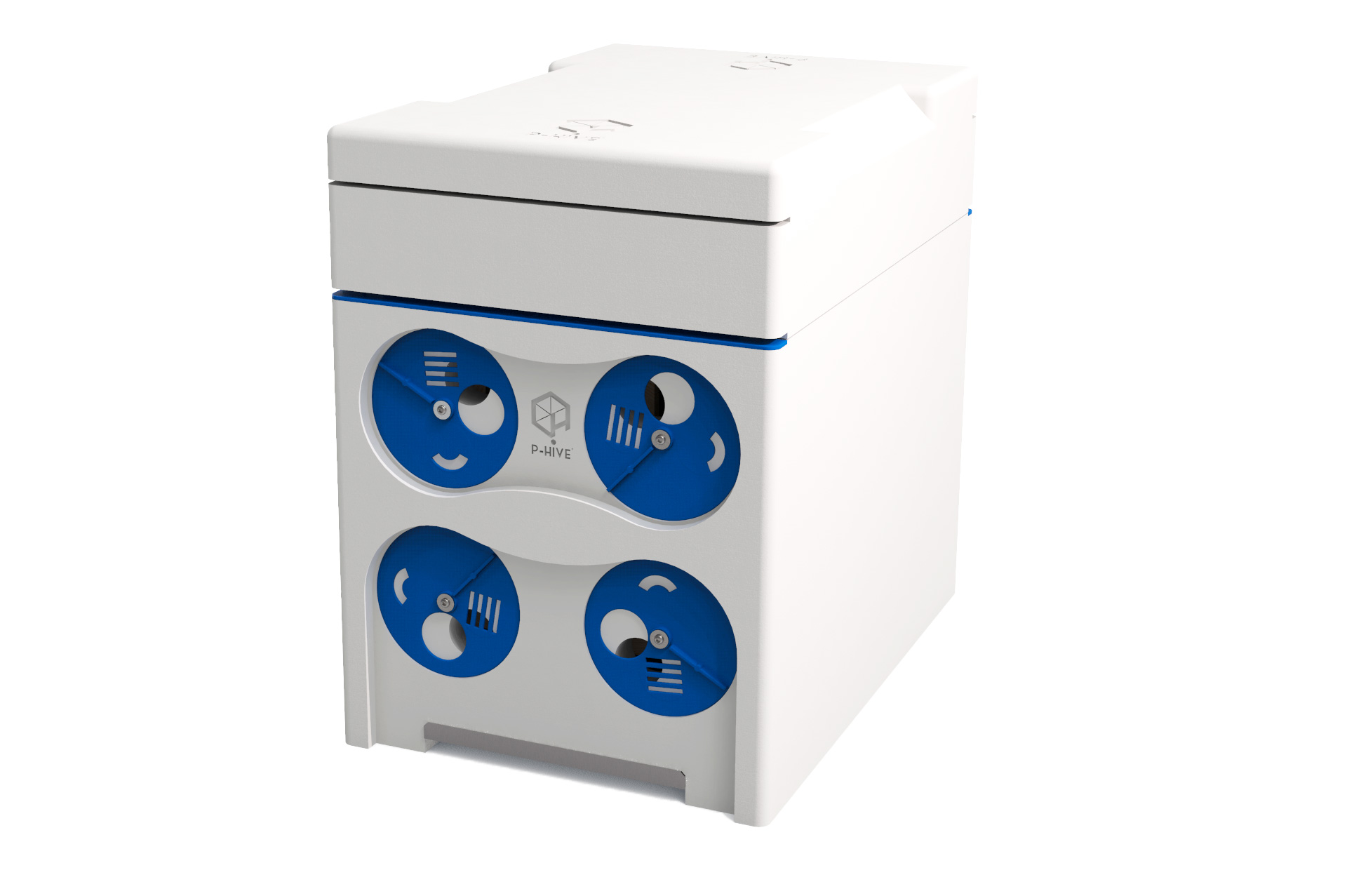 MELARIO INFINITY
with 8 honeycomb frames
Top feeder
Designed to feed the inhabitants of the hive with syrup (with an anti-drowning mesh) and with solid food (without the anti-drowning mesh).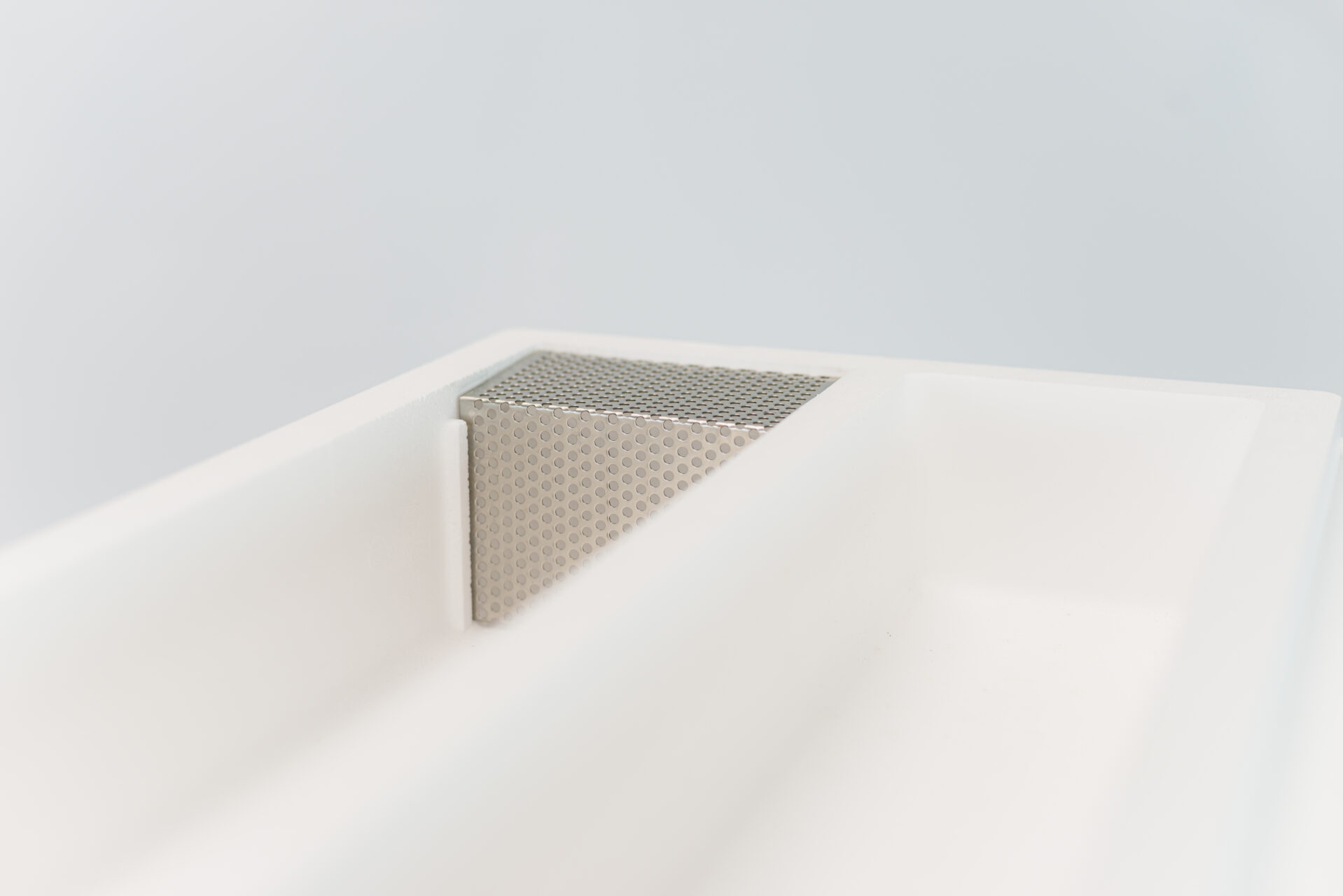 Stainless steel partition
Makes it possible to accommodate two different bee colonies in the same hive (with four frames each). Or, it can be used to create a fertilisation nucleus. The upper edge stops the divider from bending and creating a passage between one nucleus and another.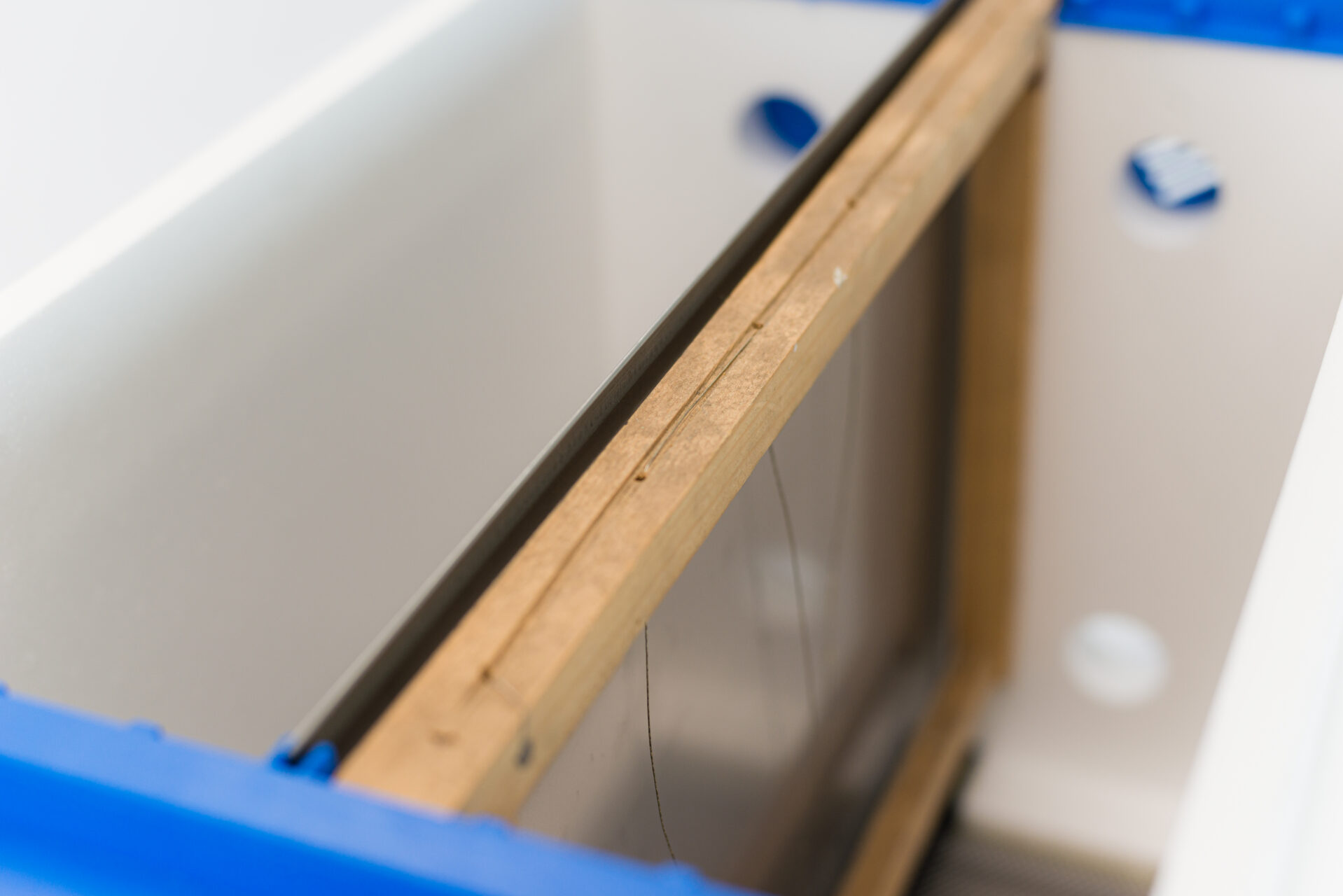 HIVE ENTRANCE GATE
with four positions: open, closed, ventilation, anti-robbing and anti-swarming