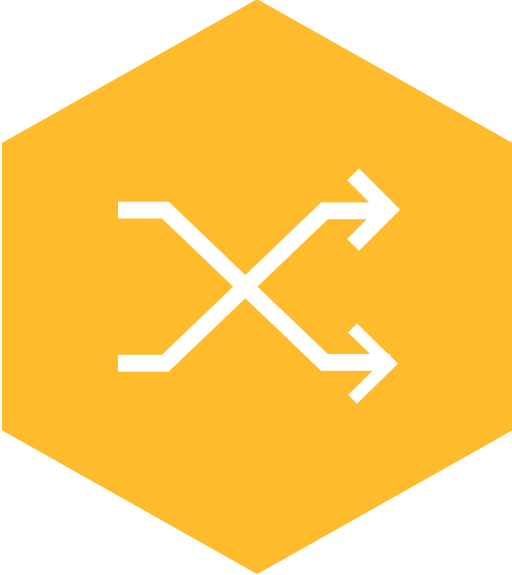 MODULAR AND
SUPERIMPOSABLE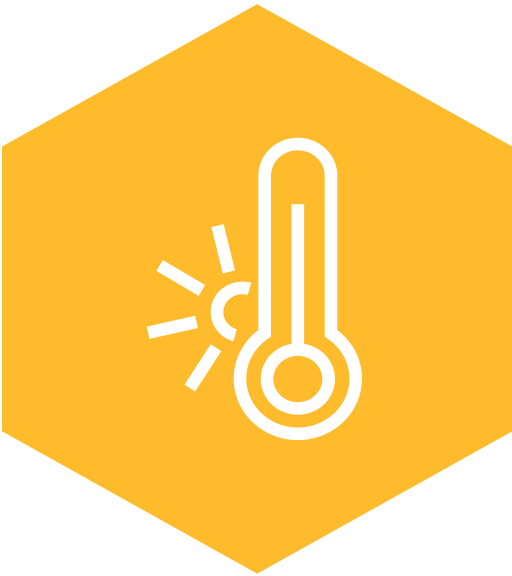 HIGH MECHANICAL
AND THERMAL RESISTANCE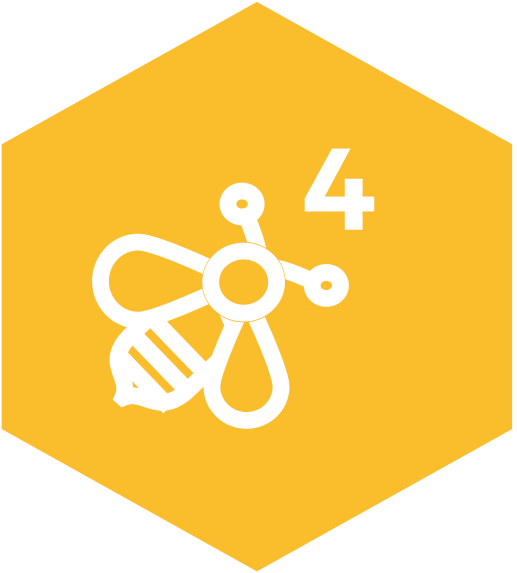 UP TO 4
DIFFERENT FAMILIES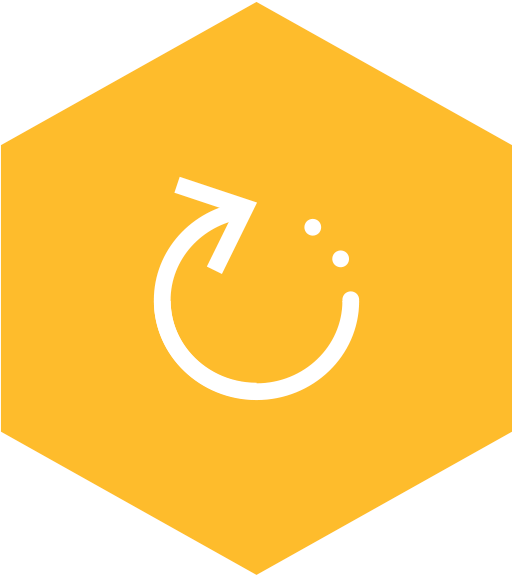 FINISH FOR
WEATHERPROOF FINISH
The P-Hive beehives have excellent weather resistance thanks to the high-density polystyrene, but to ensure resistance to UV rays we recommend painting. Water-based enamels can be used, preferably less diluted, or washable outdoor colors, always water-based. We recommend the use of light colors and applying the color evenly and opaquely.
Quadri-Hive is a polystyrene fertilisation hive, which makes it possible to breed up to four different queens in the same hive. The idea came from French beekeepers who have been using wooden hives with three mini nuclei for years. The body of the Quadri Hive is detachable from its base, and fits perfectly on top of the Poly Hive that can then be used at the beginning of the season as a starter kit. The internal space of the hive is then divided using three vertical stainless steel partitions. The 12 frames that make up the hive are then easily divided into the individual colonies. Each colony has its own access, controlled by a 5-position sliding disc. Each disc is a different colour to allow bees to identify their own colony. The top feeder, with its practical anti-drowning system, is designed to allow access to feed each individual colony separately. The central body frame can be used as a standard super to be attached over the Poly Hive. During the winter, the Quadri Hive allows you to keep queens safely inside. The steel body and partitions can be stacked, increasing the number of frames from 12 to 24. The Quadri-Hive is the ideal solution for those looking for a practical, efficient, and space-optimising polystyrene fertilisation hive.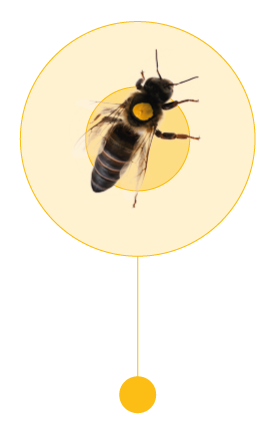 At the heart of Quadri-Hive
Modules and accessories make Quadri-Hive a modular and stackable product.
Explore the features that make this polystyrene hive unique.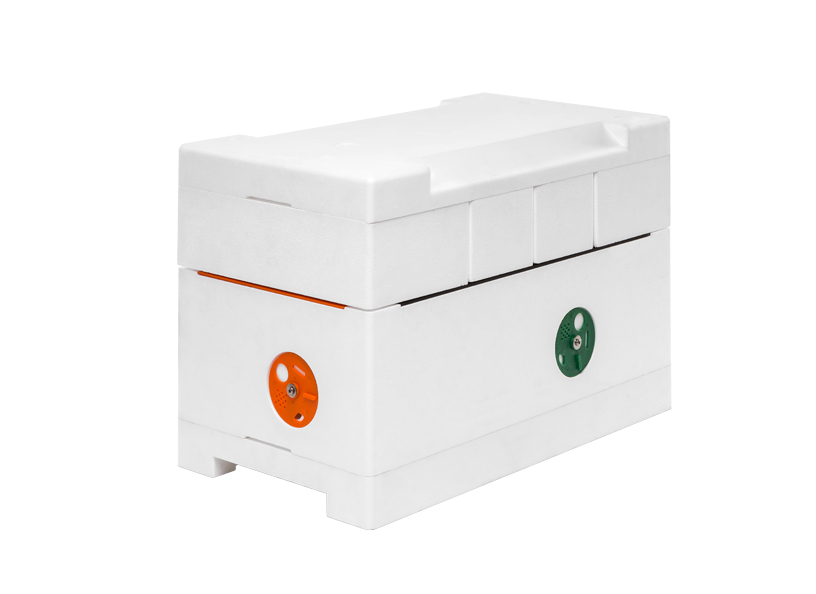 FRAME HOLDER
for 12 frames for the mini plus Hoffman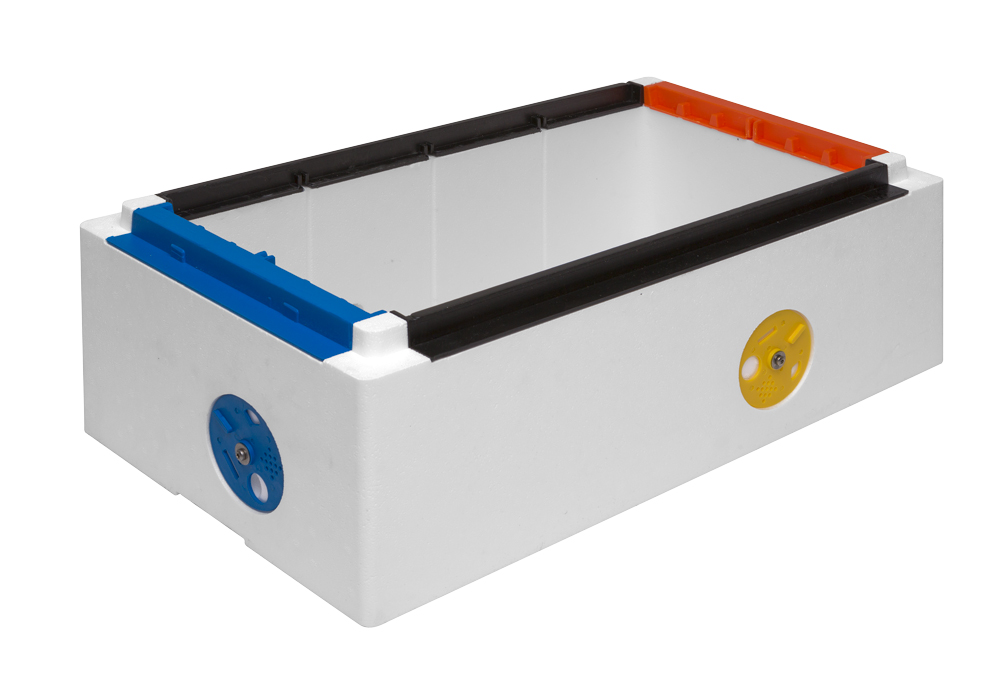 Top feeder
Designed to feed the inhabitants of the hive with syrup (with an anti-drowning mesh) and with solid food (without the anti-drowning mesh).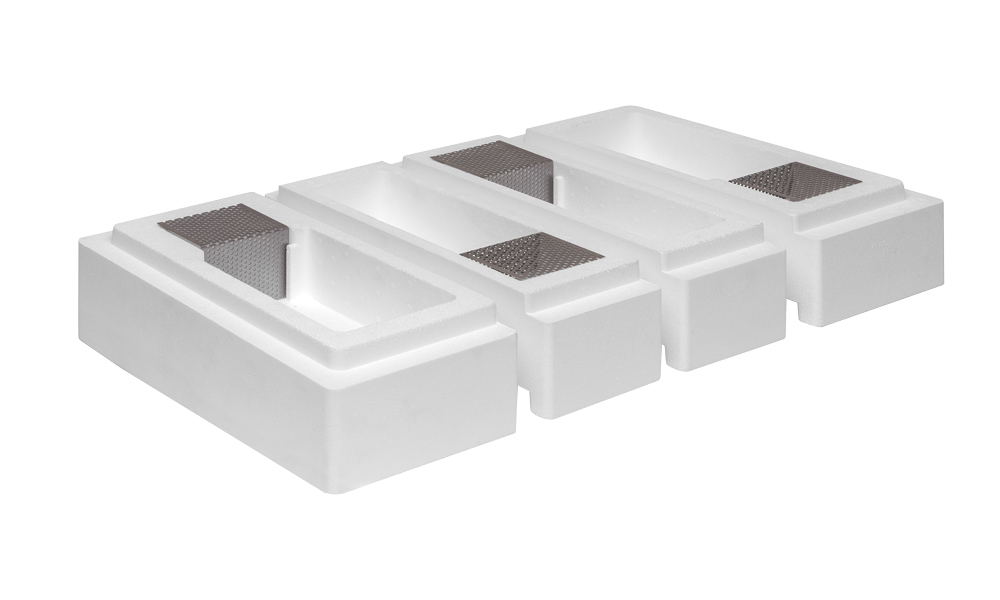 HIVE ENTRANCE GATE
with 5 positions: open, closed, ventilation, anti-robbing, and anti-swarming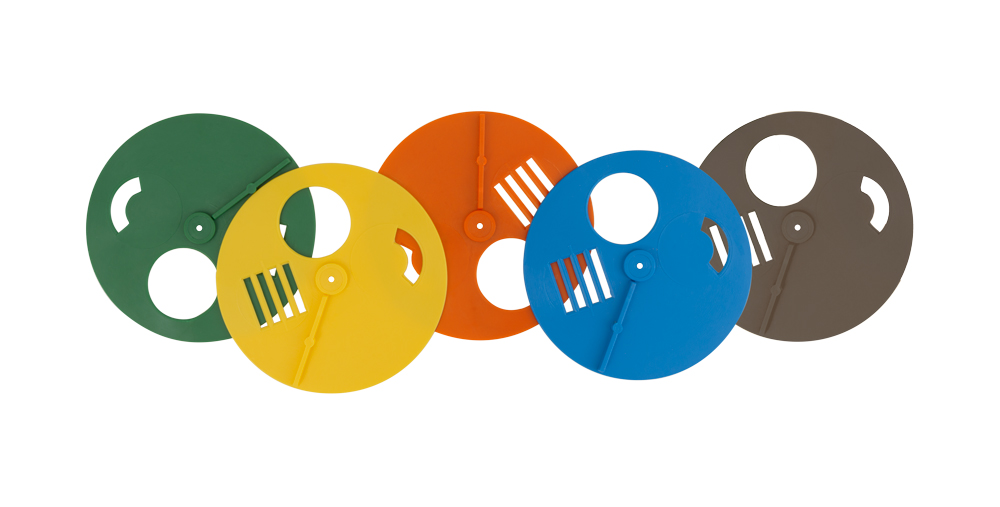 HIVE ENTRANCE GATE
with 5 positions: open, closed, ventilation, anti-robbing, and anti-swarming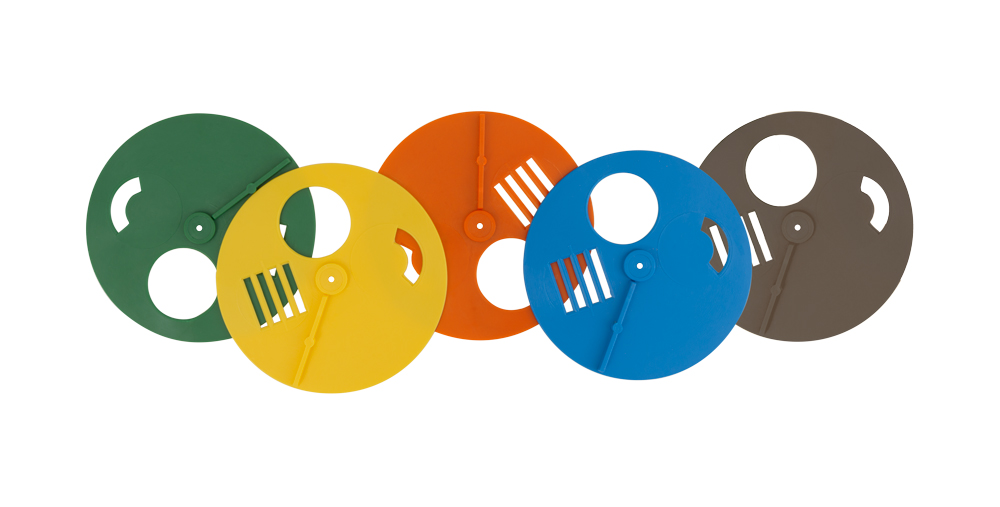 DETACHABLE BOTTOM
with anti-Varroa mesh for each compartment. It can be fitted with a Varroa sampling drawer (single)